Enabling you to trust what you eat and drink
When you choose System Cleaners as your partner in open plant cleaning solutions for the food and beverage industry, you'll notice one thing straight away: We don't compromise, and we don't complicate things.
Our high-quality automatic and manual solutions are as solid as they are easy to use and let you benefit from reduced cleaning times and a chance to lower your chemical and water consumption.
No matter what part of the food and beverage industry you are engaged in we'll provide you with the perfect match for your hygiene challenges. No more and no less.
We've been safeguarding food and beverage brands all over the world for three decades and we can help ensure consistent product quality in your production too. So, say goodbye to sleepless nights caused by poor hygiene and hello to System Cleaners and pure confidence.
We are skilled
When it comes to hygiene and food safety, nothing beats a skilled partner. We know the ins and outs of the food industry from poultry to fish and can guide you every step of the way in your choice of cleaning solution. Sometimes a standard product will do the job and sometimes it takes a customised solution. What matters is that the solution perfectly matches your specific requirements and challenges. No more and no less. We'll make sure you never use more chemicals or more water than you absolutely have to – for the sake of both the environment and your wallet.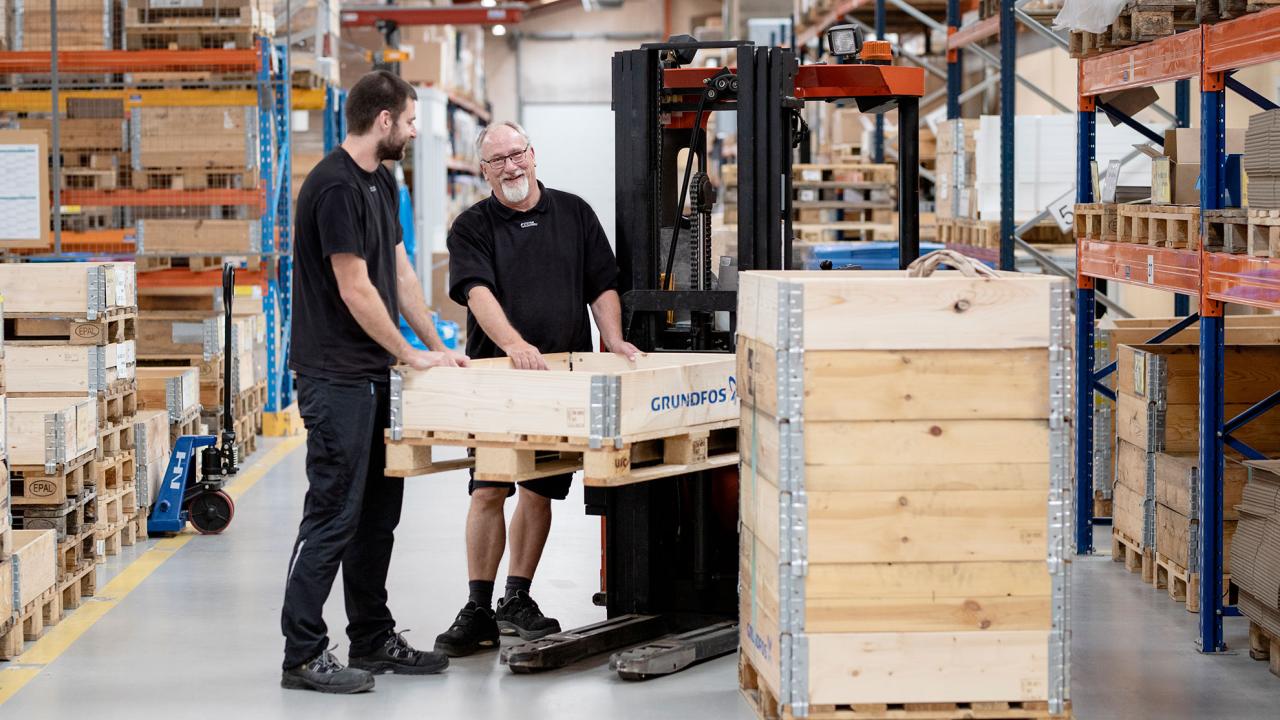 We are solid
A System Cleaners solution is designed to deliver and to last. And that's a promise. Our products are built on three decades of dedicated experience from the food and beverage industry and their performance is solid as a rock. Say goodbye to irregularities and sleepless nights caused by poor hygiene and hello to confidence. We never compromise on quality – and we don't think you should either.
We are straightforward
In everything we do, we apply a straightforward approach. Our products are easy to use – even for the untrained worker. Our online customer tools are easily accessible to save you time. And more than anything you'll find us a truly uncomplicated partner to do business with. If you have a request we'll meet it, if you have a problem we'll fix it and if you need help in any way we're here for you. It's as simple as that.