Enabling you to trust what you eat and drink
In a world where foodborne illnesses affect 10% of the population every year, varying from mild diarrhoea to cancer and fatalities, we wish to do our part in preventing foodborne outbreaks. Far from all outbreaks are caused by poor hygiene in the processing facility. All the way through the supply chain, from farming to packing and handling the final product, breaches in food safety may occur.
However, when it comes to open plant cleaning in the processing plants, we believe that we can make a difference. We strive to do our very best to enable food and beverage processors to eliminate poor hygiene as the cause of contamination and maybe a foodborne outbreak. And we do this by supplying them with high-quality open plant cleaning solutions.
We're enabling you to trust what you eat and drink.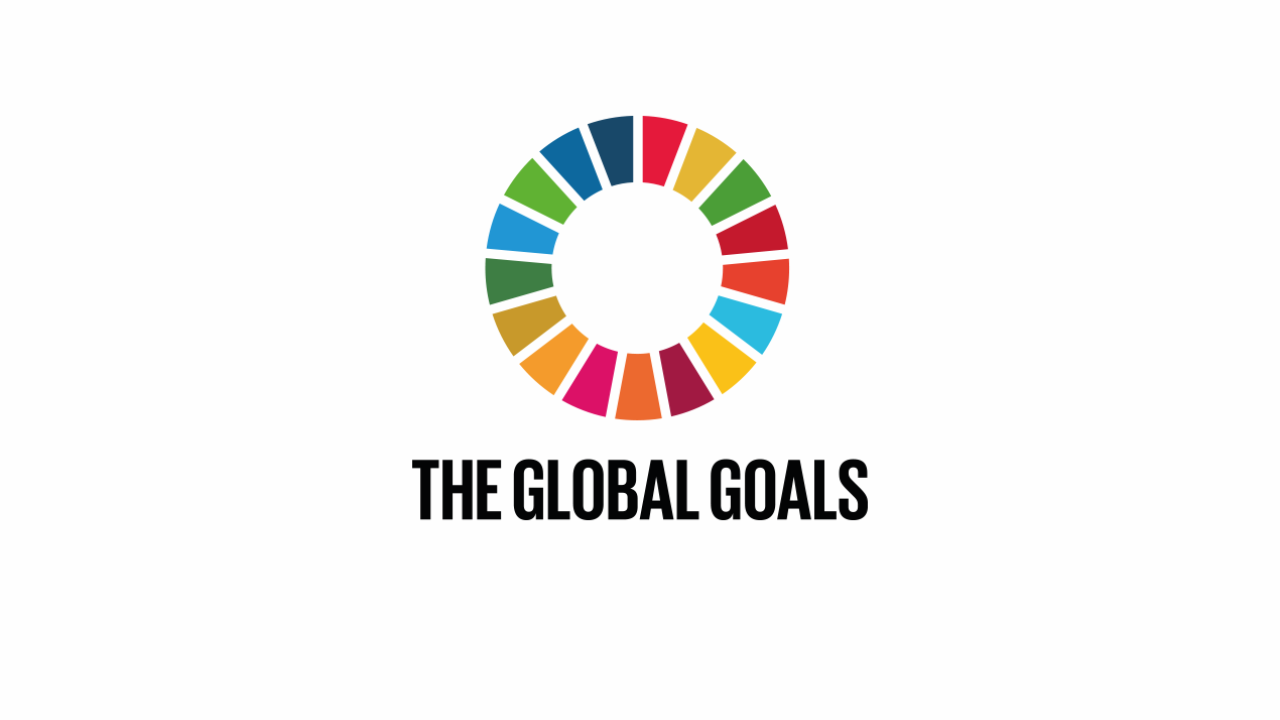 Saving for the future
Cleaning in the food and beverage industry is a resource intensive process. Optimizing the level of hygiene and food safety demands operational consumables such as water and electricity, a necessary consumption to prevent contamination and produce safe food.
By applying the best technology and recyclable, durable materials for our solutions, we aim at minimizing the environmental impact without compromising on the ability to get the best possible cleaning result. Wherever possible, we're doing our utmost to save resources for the future. See how in the link below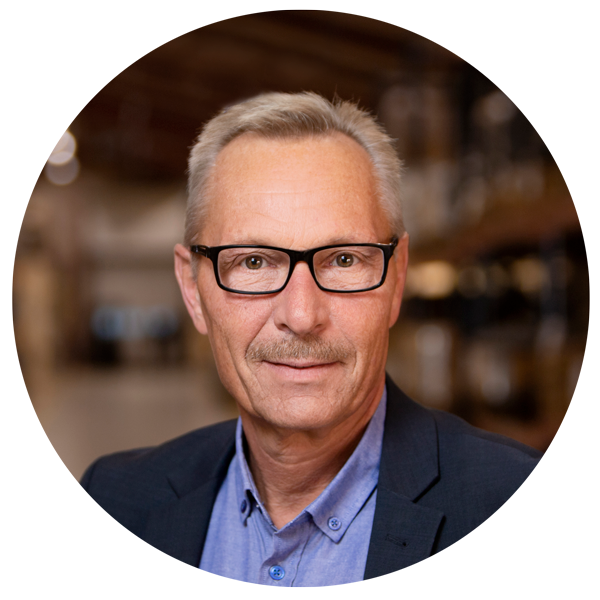 Treasuring our people
"I believe that our people are the true value of our business. Their welfare and satisfaction are essential to our success. That's why we are continually looking for ways to improve the work environment through employee involvement on all levels in the organization. Positivity, respect, and dialogue are key elements in our daily operations. I have a saying for it:
'We should be happier when we go home than when we arrived.'
Peter Freiesleben, CEO System Cleaners
We are skilled
When it comes to hygiene and food safety, nothing beats a skilled partner. We know the ins and outs of the food industry from poultry to fish and can guide you every step of the way in your choice of cleaning solution. Sometimes a standard product will do the job and sometimes it takes a customized solution. What matters is that the solution perfectly matches your specific requirements and challenges. No more and no less.
We'll make sure you never use more chemicals or more water than you absolutely have to – for the sake of both the environment and your wallet.
We are solid
A System Cleaners solution is designed to deliver and to last. And that's a promise. Our products are built on three decades of dedicated experience from the food and beverage industry and their performance is solid as a rock. Say goodbye to irregularities and sleepless nights caused by poor hygiene and hello to confidence.
We never compromise on quality – and we don't think you should either.
We are straightforward
In everything we do, we apply a straightforward approach. Our products are easy to use – even for the untrained worker. Our online customer tools are easily accessible to save you time. And more than anything you'll find us a truly uncomplicated partner to do business with.
If you have a request we'll meet it, if you have a problem we'll fix it and if you need help in any way we're here for you. It's as simple as that.