We make cleaning easier for you: All functions in a single system
Your cleaning system must be reliable in order to maintain the levels of hygiene required to comply with the regulations for food safety. And it must be easy to operate even for the untrained worker.
Our products are developed with this in mind: The hygienic and intuitive design, the stainless-steel components and the high chemical resistance make our products as solid as they are easy to use. Switching from one cleaning function to another is performed with just one hand – making your cleaning process simple and systematic.
Only the best and strongest materials and components are used in our products so that you can rest assured that your cleaning equipment is able to withstand the tough environment and the rough handling that it is subjected to. We perform stress test and long-term tests on all products in our own test environments to ensure that we achieve high and consistent quality.
We offer open plant cleaning equipment and solutions that match any piece of processing equipment and any challenge you may have - also when it comes to variations in voltage, current and thread
Workstations
The workstation is where the job is done: Rinsing, foaming and disinfecting is controlled here – either manually or automatically.
No matter what cleaning solution you choose for your processing plant, we can provide you with the suitable workstations matching your requirements in terms of functionalities and number of detergents.
Supply stations
Having a reliable and constant supply of boosted water and prediluted chemicals is essential in retaining a high level of food safety and hygiene in the food and beverage industry.
We offer a broad range of possibilities enabling you to find the solution that matches your requirements in terms of water pressure, number of users, functionalities and so on.
Combined work- and supply stations
Having the proper equipment in order to maintain a high level of hygiene and food safety in your food or beverage processing plant is key in avoiding irregularities in your final products.
With our combined work- and supply stations, you will get an independent cleaning unit serving as both workstation and supply station.
Controller
Automated cleaning of processing equipment is divided into carefully tailored segments ensuring consistent cleaning. The system is operated by a controller ensuring the correct segmentation.
Doorway Sanitizer DWS
Preventing cross-contamination between different areas in the food processing facility is essential when trying to maximize food safety and ensure high-quality products.

The Doorway Sanitizer DWS is designed to reduce or eliminate microbial contamination at entryways or passageways.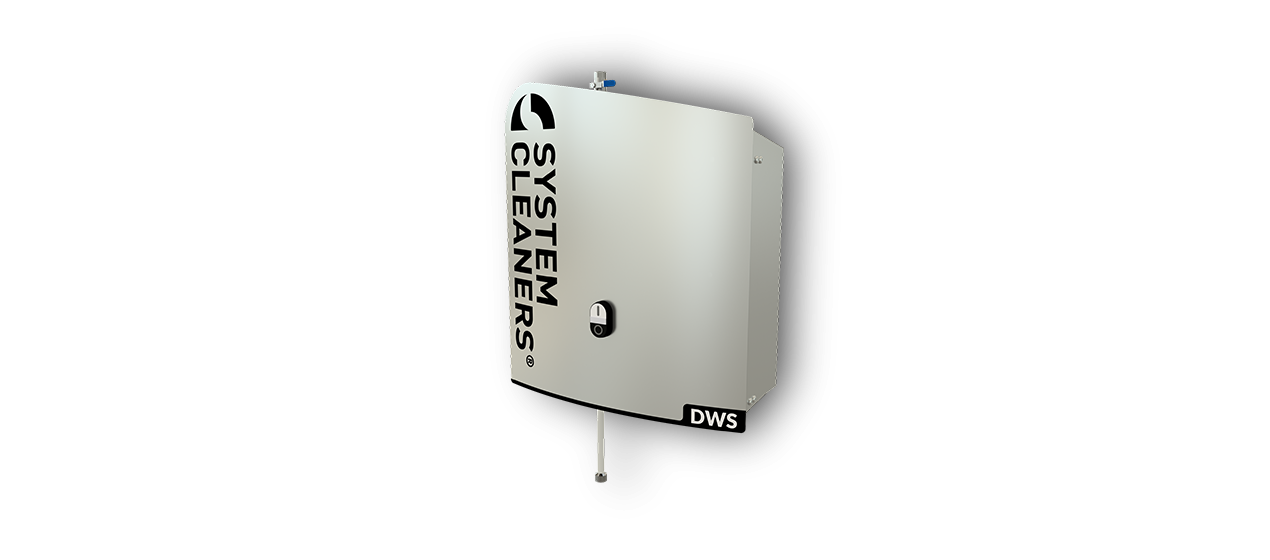 Accessories
Having the right accessories for your cleaning procedures is reflected in the cleaning result. We offer a range of accessories customized to match our equipment and your cleaning challenges.