Maintaining a high level of hygiene and food safety in your processing facility requires cleaning equipment built to withstand the rough handling of the cleaning process. The cleaning staff need to have access to reliable workstations to carry out the job without problems and without compromising the quality of the cleaning.
Our range of satellites provide you with solid and reliable workstations that are easy to operate and with a long service life.
Find the one matching your requirements below.
Automatic satellite stations
Our range of automatic satellites is for application in automated open plant cleaning. The automatic satellite supplies the nozzle system with boosted water from a supply station as well as foam and disinfection.
They are available in two different capacities and with or without integrated manual satellite.
Manual satellite stations
Our manual satellite range is comprised of three main satellites with all cleaning functions integrated in one unit. Common to all is the intuitive operation and the hygienic and service-friendly design with stainless-steel cabinets.
Each satellite is available in multiple variants so you can find the perfect one matching your requirements for a workstation and maintain a high level of food safety in your food or beverage processing plant.
Stand-alone main stations
Keeping food safety and hygiene standards high in a limited space may not require an extensive cleaning solution.
For that purpose, we have developed a stand-alone main station that serves as workstation as well as boosts water by means of an integrated pump. Find the variant matching your needs below.
Doorway Sanitizer DWS
Preventing cross-contamination between different areas in the food processing facility is essential when trying to maximize food safety and ensure high-quality products.

The Doorway Sanitizer DWS is designed to reduce or eliminate microbial contamination at entryways or passageways.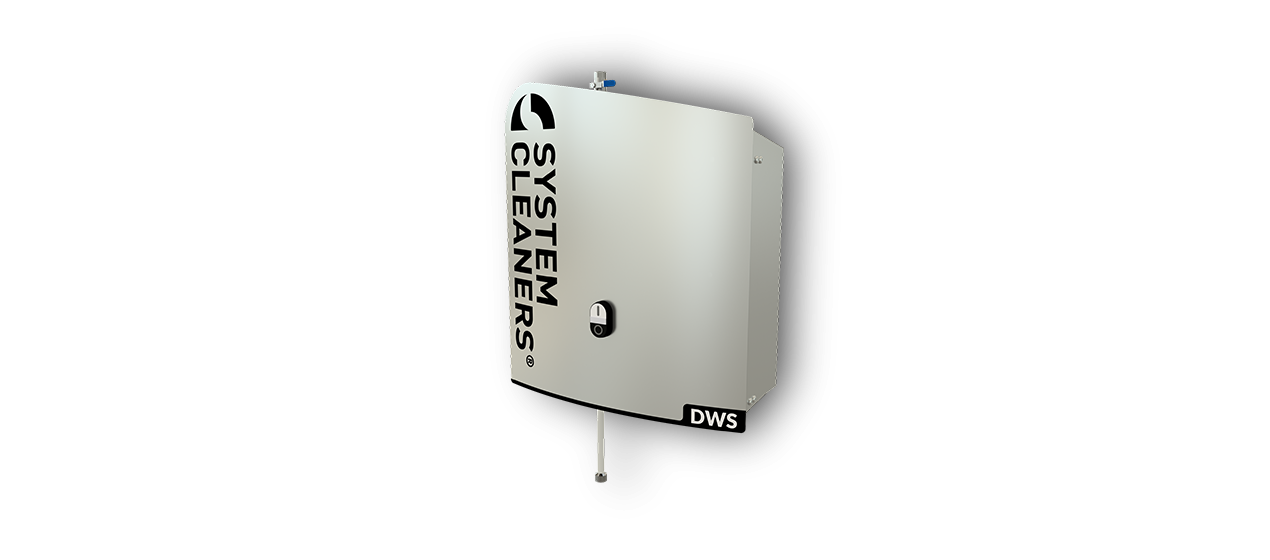 Foamers
Keeping a high level of food safety and hygiene during production requires regular sanitation to prevent the build-up of bacteria, and to that end we have developed the F1 foamer.