Automatic external filler cleaning (EFC)
Cleaning a filler poses a range of challenges, e.g. the temperature and consistency of the product, the capacity and speed of the filler, the number of flavour, or product changes. These challenges may vary depending on the filler and the product, and they need to be considered when designing the EFC solution. For example, fillers for hot and cold beverages have different requirements.
Ensuring a consistent and high-quality cleaning result every time by integrating automatic EFC system means:
Significant reduction in cleaning time, extending production time and facilitating higher through-put
Improvement in hygiene and food safety levels
Consistency in product quality – no contamination
Significant reduction in water consumption
Reduced labour costs – fewer employees
Higher safety levels
We have extensive expertise in creating customised cleaning solutions for fillers
Mapping out the cleaning process based on the filler construction and determining the optimal segmentation of the process is one of our core competencies.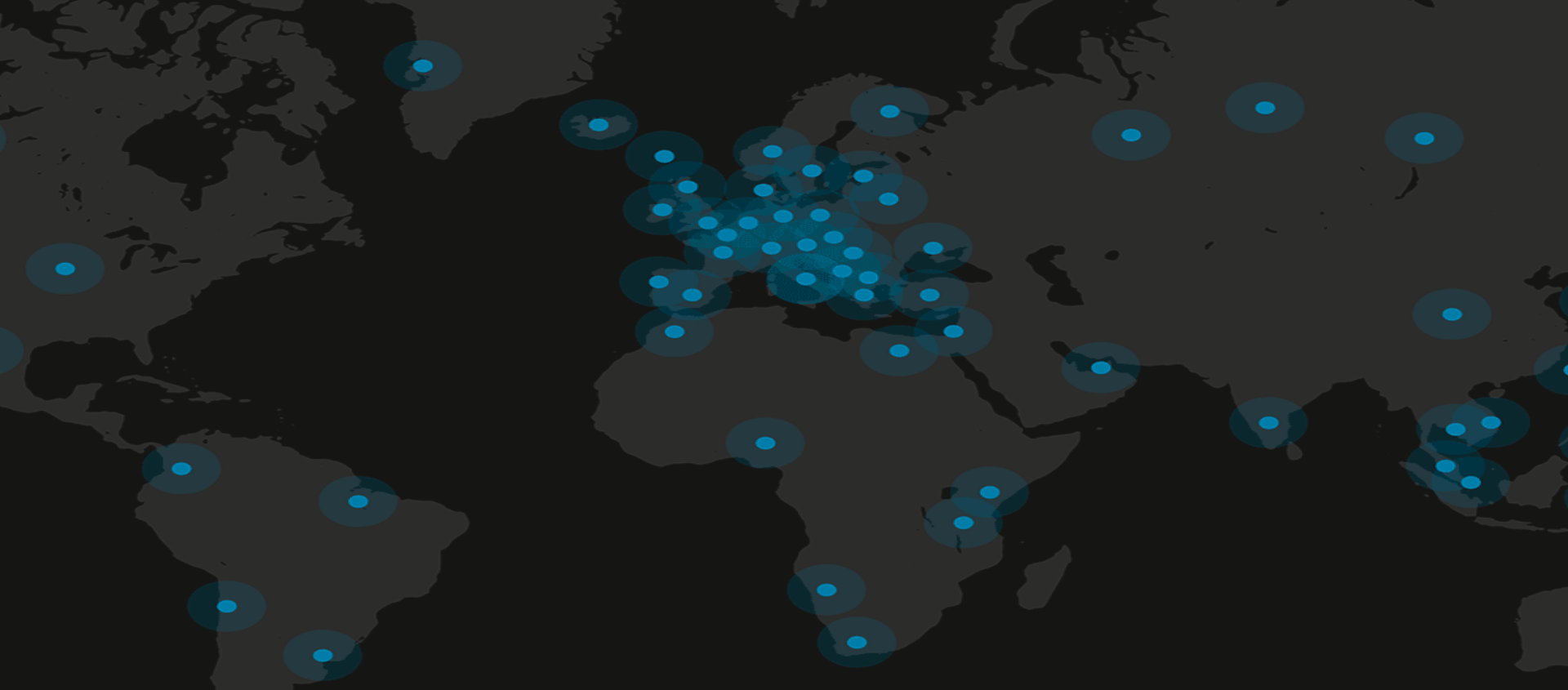 Contact us
We're ready to help you!