Automatic cleaning of spin chiller
Primary chilling of poultry carcasses is carried out to produce a safe product by reducing the temperature of the meat in order to lower the growth rate of pathogenic and spoilage microorganisms. Besides the reduction of the microorganisms, it influences the major quality indicators like flavor, appearance and meat texture. Further, chilling of poultry carcasses will ensure easier processing.
System Cleaners have created a solution which ensures cleaning of all 'dark spots' and overcomes the limits of manual cleaning. Nozzle bars are placed in strategic places internally and externally to ensure that everything is cleaned and sanitized.
Benefits of integrating automatic cleaning:
Eliminate the risk of personal injury or death in accidents

Reduce cleaning personnel up to 75%

Reduce cleaning time up to 50%

Consistent cleaning results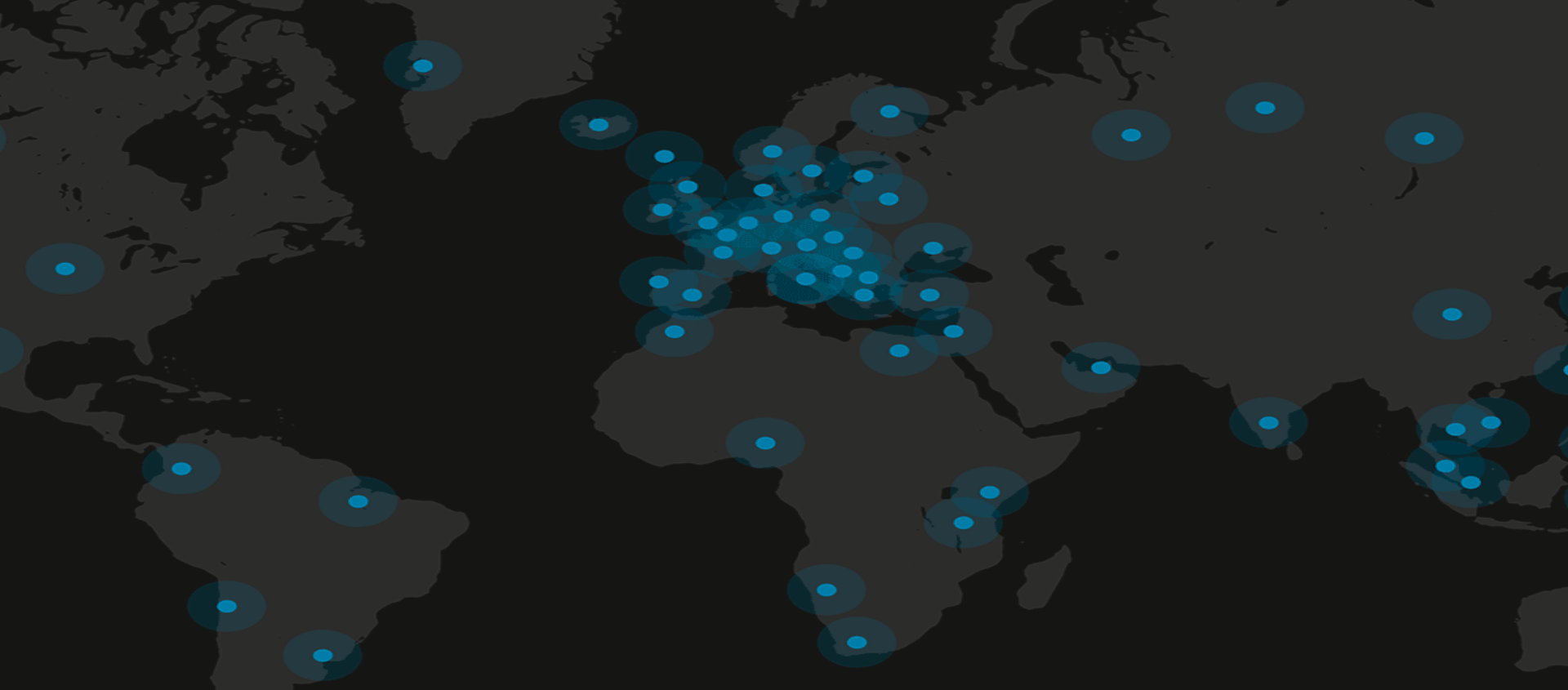 Contact us
We're ready to help you!