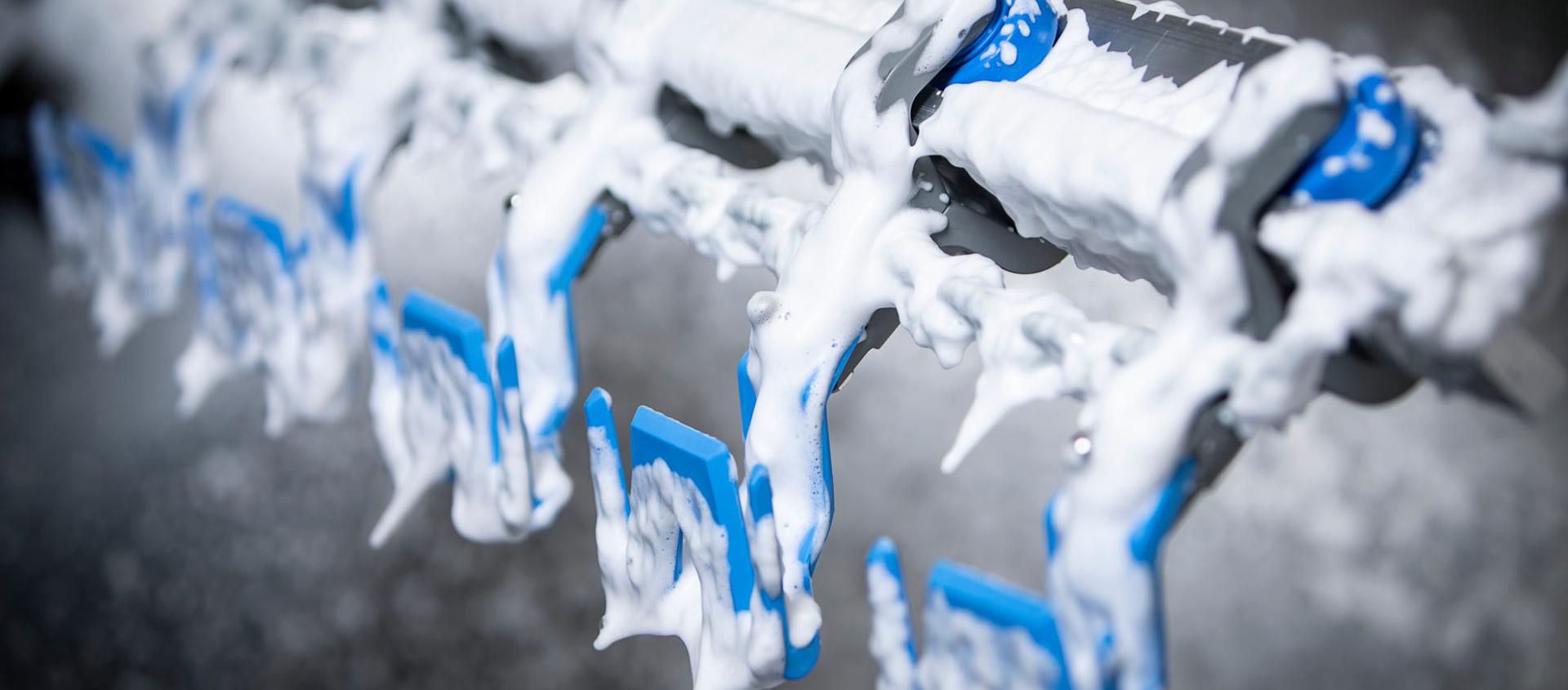 Visit us at IPPE 2020 in Atlanta, Georgia USA
System Cleaners will be showcasing a new solution for effective cleaning of shackles, hooks and carriers in poultry processing. Reduce cleaning time, optimize on food safety and hygiene, and cut operational costs. Visit our booth to see for yourself.
The International Production & Processing Expo is the world's largest annual poultry, meat and feed industry event of its kind with more than 1,300 exhibitors and 32,000 visitors from all over the world. It is is the largest annual display of technology, equipment, supplies, and services used in the production and processing of eggs, meat, and poultry and those involved in feed manufacturing.
The IPPE is a great place to get up to date with the latest innovations within the industry as it provides new technology, valuable partnerships and enhanced networking opportunities to all visitors and exhibitors.
The trade show is also offering short educational presentations by exhibitors regarding operations and technical issues critical to all aspects of the feed, meat and poultry industries - the socalled TECHtalks. System Cleaners will be giving a TECHtalk on the topic of Smarter Cleaning is the Future of Cleaning, covering the subjects of automatic cleaning solutions and the benefits of cleaning with boosted water.

We look forward to seeing you at the Danish Pavilion booth B8065
JAN. 28 - 30, 2020
Tues., 10 A.M. - 5 P.M.
Wed., 9 A.M. - 5 P.M.
Thur., 9 A.M. - 3 P.M.
Georgia World Congress Center
285 Andrew Young International Blvd NW Atlanta, Georgia USA
We are looking forward to seeing you at IPPE2020
We are always close to you
represented in 100+ countries through our extensive partner network